NFL Star Arrested for Assaulting Family Member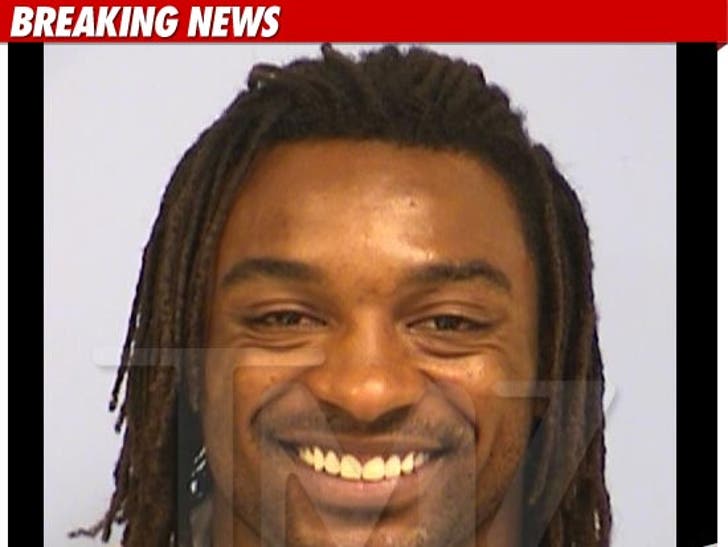 Cincinnati Bengals running back Cedric Benson was arrested early in Texas this morning and charged with assault causing bodily injury to a family member.
Benson was booked by Austin PD at 6:42 AM. The charge is a Class A misdemeanor.
Benson was held on $10,000 bond. He posted and was released.