Angels Announcer: I Do Weddings, Too!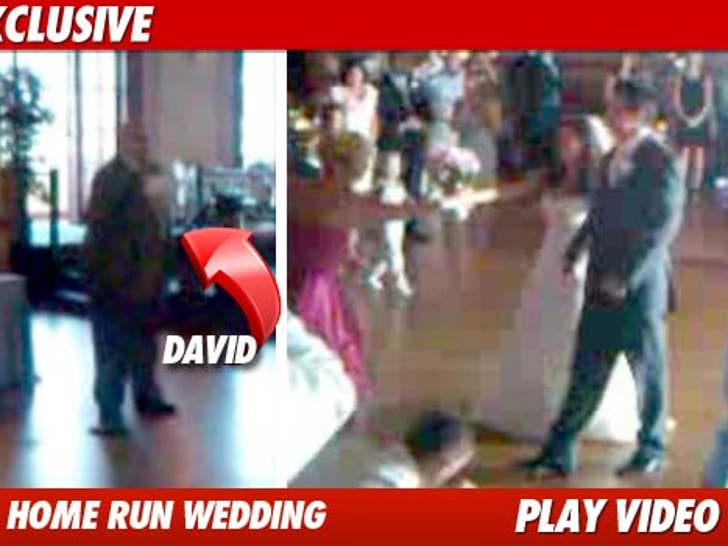 He's got one of the sweetest voices in baseball -- and last weekend, Anaheim Angels announcer David Courtney took his talents to a California wedding ... MC'ing the entire event ... STADIUM style.
We're guessing the groom rounded first that night, no problem.
Congrats to the happy couple ... Mr. and Mrs. Aaron Bailey!