Dodger Suspect EXONERATED in Stadium Beating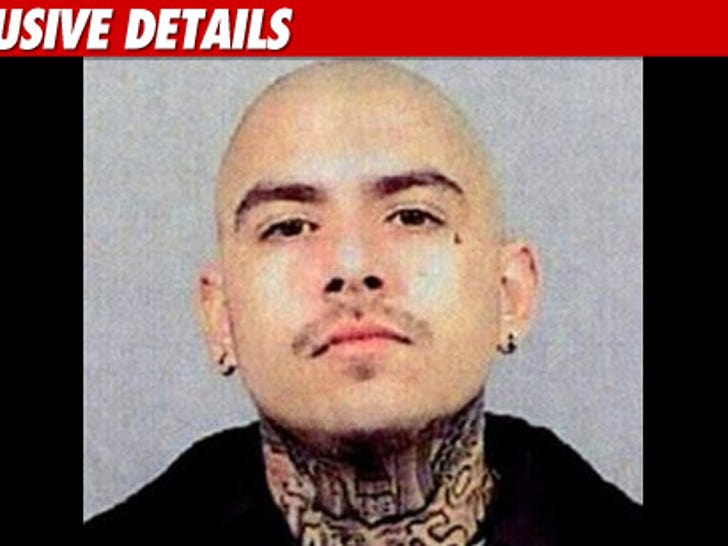 Stunning development ... the person the LAPD claimed brutally beat a San Francisco Giants fan has been exonerated ... and two new suspects have reportedly been arrested.
Law enforcement sources tell TMZ ... the two suspects were arrested this morning and taken to Parker Center -- downtown L.A. police headquarters. They are both male Hispanics. At least one of them is in his mid-20's. Search warrants were served at 4 homes at 2 AM today.
Our sources say ... there was concern that the intial investigation was flawed, so the case was sent to the Robbery Homicide unit for a fresh look. We're told Robbery Homicide detectives "looked at the case from scratch, and the case against Ramirez fell apart."
One law enforcement source called the new development "a major embarrassment to the department."
The LAPD police chief held a news conference early on, saying he was "confident" they had their man -- i.e., Ramirez.
TMZ then posted several stories ... which called into question whether Ramirez was even at the game. And we posted a photo and video of Bryan Stow in a verbal altercation with a Dodger fan during the game, and many other Dodger fans heard Stow go off on the team.
Ramirez is currently in jail on a parole violation.
UPDATE: Ramirez' family tells TMZ ... they are "ecstatic and thrilled" that what they've been telling people all along is true -- "Giovanni did not do this."