'Teen Mom' Couple -- EVICTED for Stiffing Landlord
'Teen Mom' Couple
EVICTED for Stiffing Landlord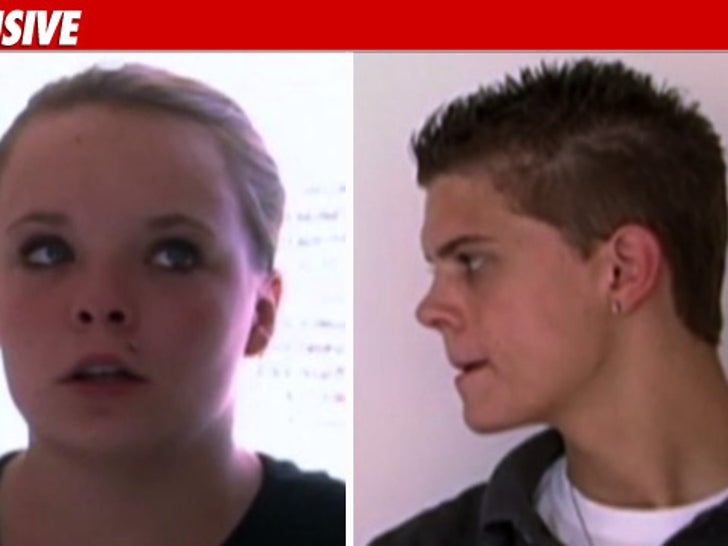 One of the couples from MTV's "Teen Mom" started off Season 3 by moving into their 1st apartment together -- but TMZ has learned, they've already been evicted from the pad ... for failing to pay rent!
19-year-olds Catelynn Lowell and Tyler Baltierra -- who are best known for giving their daughter Carly up for adoption on the show -- singed a lease on an apartment in Marine City, Michigan, in August, 2010. The big move was featured on the MTV show.
But according to court docs -- the couple stopped paying their rent in December 2010 ... so their landlord gave them an eviction notice -- and took them to court!
It didn't turn out well for the couple -- who agreed to give up their $450.00 security deposit, pay an additional $450 in back rent and move the hell out of the building.
No word on where Catelynn and Tyler -- who also happen to be step-siblings (!) -- plan to live next.