Haunted 'Idol' House -- SOLD for $11.2 Million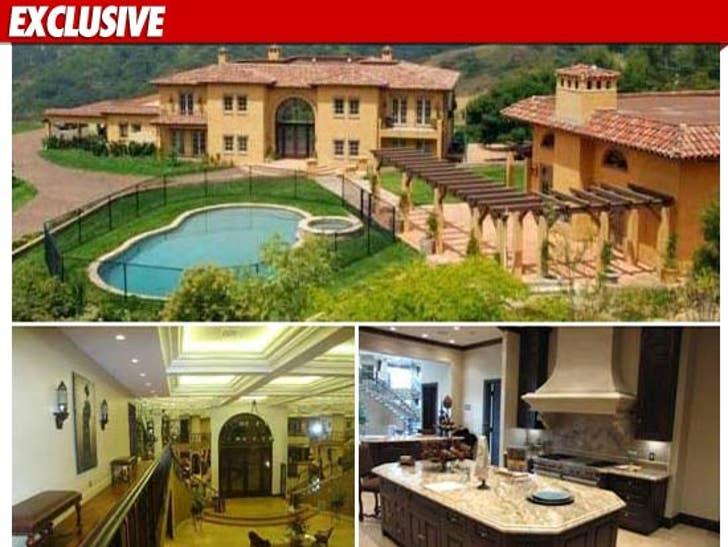 The 15k sq. foot hotbed of paranormal activity where the kids from "American Idol" lived last season has a brand new owner -- a baby toy mogul who plunked down $11.2 mil on the L.A. mansion!
But now, the house has officially sold to a guy named Steven B. Dunn -- the guy who started a baby product company called Munchkin, Inc. ... which posted more than $100 mil in sales in 2008.
The house -- 9 beds, 9 baths, giant pool, marble all over the place and a motor court with enough room to park 100 cars -- was originally on the market for $12 mil ... so it appears Dunn got himself quite a deal.
Ya know ... except for the GHOSTS!!!!!!!