Tito Ortiz -- I Smashed Up My Rolls Royce Phantom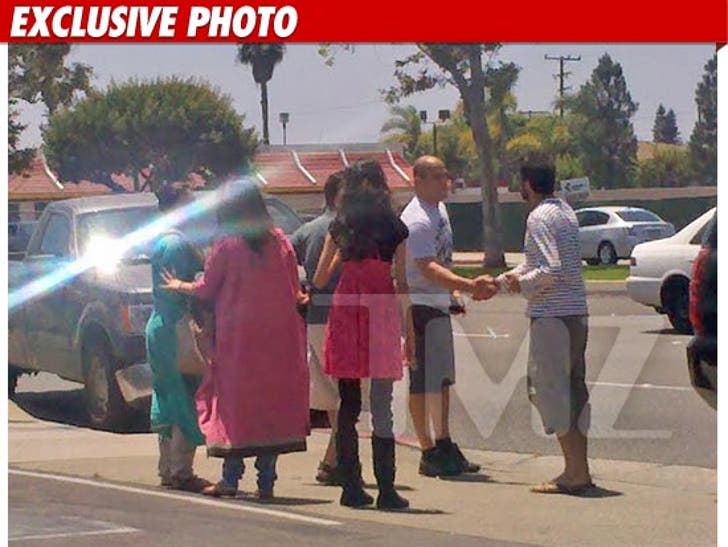 UFC fighter Tito Ortiz -- and his super-expensive Rolls Royce Phantom -- were involved in a 3-car collision in Costa Mesa, CA this weekend ... and while no one was hurt, Tito says he cried anyway.
It all went down near a Denny's restaurant Sunday afternoon. It's unclear who was at fault, but Tito was seen shaking hands with one of the people involved in the wreck moments after the collision.
A short time later, Tito tweeted about the crash -- and when asked if insurance would cover the damages, he replied, "Nope, it will come out of my pocket. Sucks."
He added, "I cried a little because it's my favorite car but it will be new in no time."