NFL Star: Who's Been Sleeping in My Bed?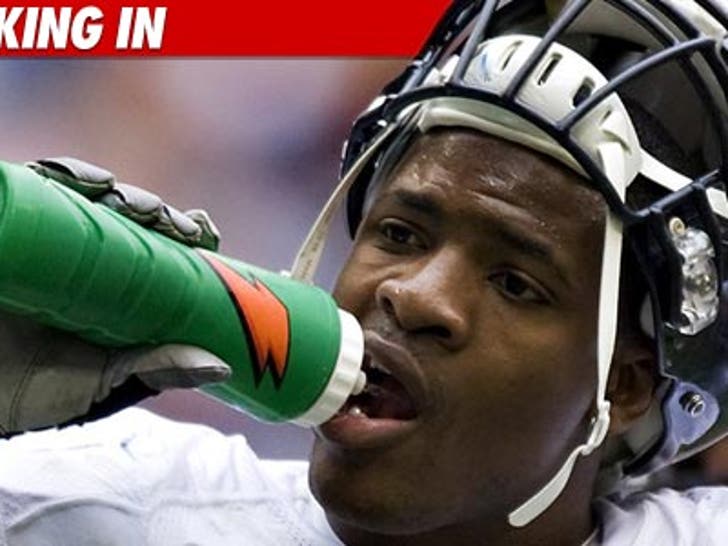 Former Miami Dolphins defensive end Adewale Ogunleye claims a man responsible for keeping his condo clean invaded his space, slept in his bed and even ate his cake ... and the football star is now going after the modern-day Goldilocks in court.
Ogunleye owns two units in the swanky Mondrian South Beach. He claims in the lawsuit ... last month, in the dead of night, he came home to find the silhouette of a large male behind a glass bathroom door.
The imposing NFLer demanded to know the identity of the stranger -- the intruder responded, "Roberto, head of housekeeping."
According to the lawsuit, Roberto was actually Daniel Anaya, who works for the Mondrian. Ogunleye says he was shocked to discover Anaya used his crib as a crash pad, sleeping in his bed and even eating a piece of cake.
Ogunleye is pissed at the Mondrian, claiming it had no policies in place to prevent this type of misconduct, so he's suing Anaya and the Mondrian for unspecified damages.
Maybe the Mondrian will use the Marie Antoinette defense ....