Sean Penn Has Anger Issues Under Control
Sean Penn
Anger Issues Under Control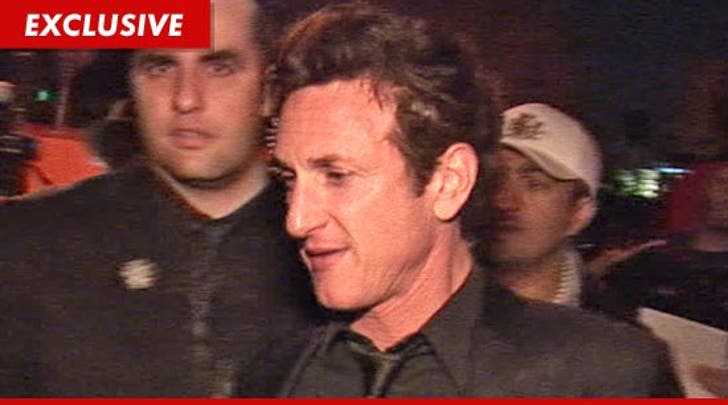 Celebrity Justice
Sean Penn is figuring out why he sometimes flies into rages ... this according to a sealed letter submitted to the judge in his criminal battery case.
Penn had a progress hearing today in the case -- he pled no contest in 2010 to vandalism after allegedly battering a photographer in L.A. The battery charges were dismissed as part of the plea. In addition to probation, Penn was required to attend 36 hours of anger management classes.
Penn was not there. His lawyer, Richard Hirsch, showed up and told TMZ ... Penn's counselor gave him high marks. Hirsch says Penn has attended 1/3 of the classes, but the counselor says the actor has made great progress.
TMZ shot footage of Sean's violent confrontation with the photog back in 2009 (below) -- check it out.