Sean Kingston -- Peaced Out of Miami Over Jet Ski Nightmares
Sean Kingston
Peaced Out of Miami
Over Jet Ski Nightmares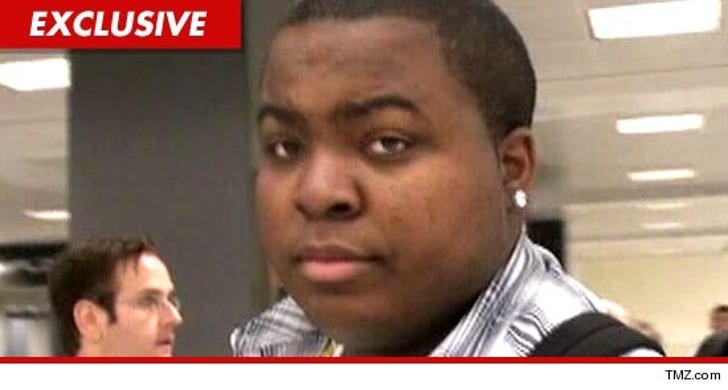 EXCLUSIVE
Sean Kingston was so traumatized by his horrific jet ski accident in Miami last year ... he couldn't sleep in the city without having nightmares -- so he moved his ass across the coast ... into a MASSIVE Hollywood Hills mansion.
Multiple sources close to Kingston tell TMZ, the singer couldn't handle living so close to the water in his Star Island mansion ... and just hearing waves brought back terrible memories of the accident that nearly killed him.
Kingston abandoned ship -- bailing on the Miami rental home and leasing out a giant swag pad in the Hollywood Hills, which he moved into last month ... far away from any ocean sounds.
And it gets better -- we're told Kingston's new crib is a palace ... that includes a 25-seat movie theater, a pool, and its own gym.