Oksana Grigorieva Lands Singing Gig ... Seriously
Oksana Grigorieva
Lands Singing Gig ... Seriously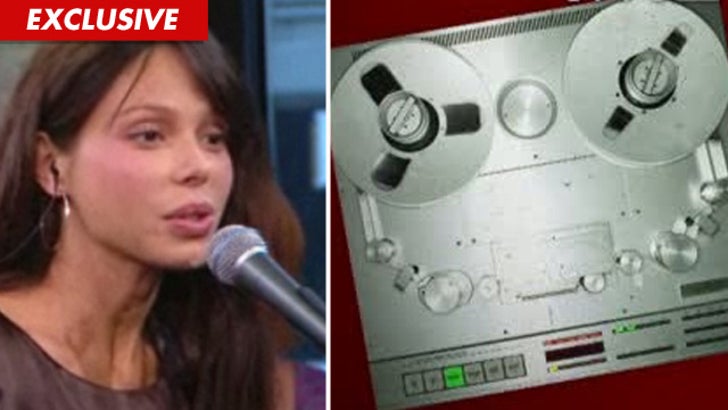 EXCLUSIVE
Oksana Grigorieva -- the woman who became famous when Mel Gibson hooked up with her and then tried executive producing her very first album -- IS GOING TO HOLLYWOOD!!! ... TO SING!!!
Oksana has been booked at a legendary Hollywood lounge to perform next Friday and Saturday night. The lounge -- Gardenia -- has been around for years, and featured some big performers.
It's interesting -- Oksana was hell-bent on getting the rights to her music from Mel during their breakup. Oksana secured the rights and now is trying to make it on her own.
Check out the sample from the Mel-funded album (above) ... and then you be the judge.