Sharon Osbourne Sued Over Jewelry Spat
Sharon Osbourne
Sued Over HSN Jewelry Spat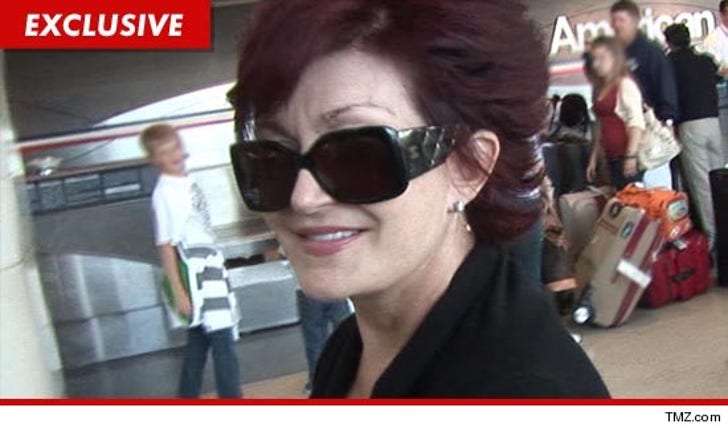 Celebrity Justice
Sharon Osbourne has been sued by a company that claims she reneged on a promise to hock jewelry bearing her name on the Home Shopping Network.
Lucas Design International claims Sharon approached them last year to design and manufacture a Sharon Osbourne jewelry line that she would personally sell on HSN. Lucas claims they hit the drawing board and came up with some awesome baubles, and projected they would sell a cool million bucks worth of merchandise in 2012 -- with a 50% profit margin no less.
But it wasn't to be, because according to the suit Sharon backed out of the oral agreement at the 11th hour.
Lucas is suing for unspecified damages.
A rep for Sharon tells TMZ, "Sharon Osbourne did not breach any oral contract with Lucas Design because no agreement existed." They add, "Sharon is looking to create her own jewelry line and did have discussions with Lucas Design. Unfortunately the designs and pieces submitted were not the quality that was represented or hoped for. Sharon has moved on."