Juvenile: The Arrest Warrant is Bulls**t ... I'm a GREAT Dad
Juvenile:
The Arrest Warrant is Bulls**t
... I'm a GREAT Dad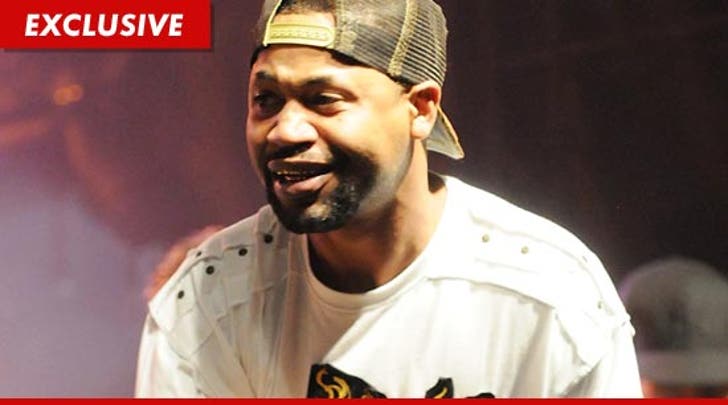 Celebrity Justice
Rapper Juvenile is adamant ... he's a DAMN GOOD father who takes care of his children ... and that's why he was shocked to find out a warrant had been issued for his arrest over unpaid child support.
TMZ just spoke with the "Back That Azz Up" rapper ... who put it bluntly, "This is a bunch of bullsh*t."
As we previously reported, Juvenile is a wanted man in Louisiana for allegedly stiffing his baby mama out of more than $160k in child support for their 13-year-old son.
But the rapper tells us, "I was never informed that there was a warrant out for my arrest."
He explains, "My son stays with me most of the time ... I take care of my son ... I love my son."
We asked how Juv plans to proceed now that he's aware of the legal situation ... to which he replied, "Now that I know, my lawyer is on it ... I'm going to handle it."