Rob Dyrdek -- I'll Pay Big $$$ ... to NOT be Rob Dyrdek!
Rob Dyrdek
I'll Pay Big $$$
to NOT be Rob Dyrdek!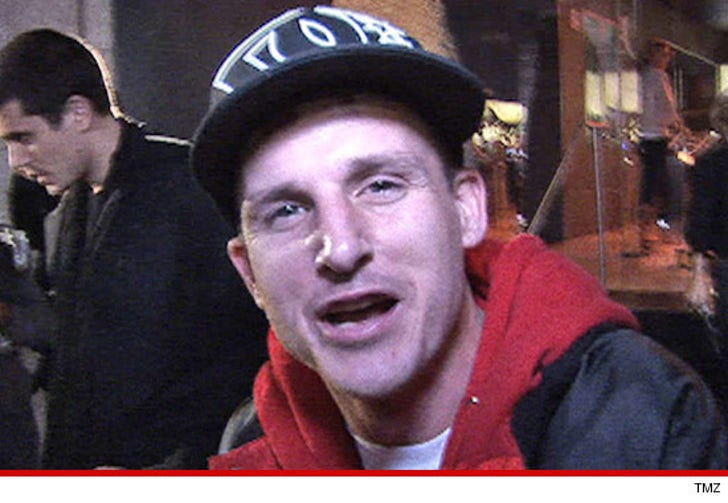 EXCLUSIVE
Rob Dyrdek hates the name Rob Dyrdek -- this according to Rob Dyrdek.
The MTV star made it clear on Twitter -- he's sick of using his full name on the social media site, and instead offered to buy the far more abbreviated ... @rob from some dude named Rob Bertholf.
Dyrdek tweeted on Tuesday -- "@rob Do you have any interest in selling your twitter name?" Then added, "You need a vacation? Maybe a nice watch?"
Dyrdrek better think bigger -- much bigger -- because Bertholf tells us he ain't selling for less than 6 FIGURES!!!
The current @rob says he turned down a $25,000 offer two years ago for the handle -- and you gotta love his explanation for the inflated price: "It wouldn't be worth my time to rebuild all of my profiles that are linked to my twitter handle."
Bertholf has 1,497 followers. Totally worth keeping.