Troy Aikman Antes Up $1.75 MILLION in Divorce Settlement
Troy Aikman
Antes Up $1.75 MILLION
in Divorce Settlement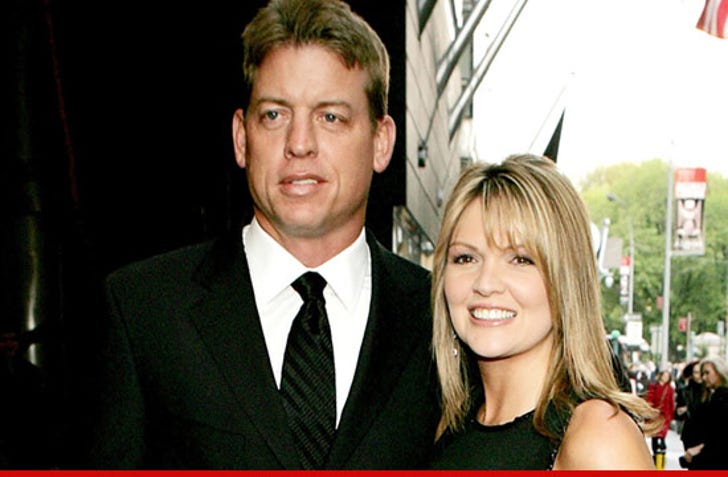 EXCLUSIVE
NFL legend Troy Aikman is making good on his post-divorce promises -- ponying up $1.75 million to his ex-wife as part of their split agreement.
TMZ broke the story ... Aikman and his ex-wife Rhonda quietly divorced in April last year after ten years of marriage.
Now, Troy's tying up several post-divorce loose ends -- according to new legal docs, he paid his wife $1.75 million to fulfill his end of their marital property agreement.
It's unclear if Troy's made other payments -- but the Dallas Cowboys legend is worth a reported $25 million ... so $1.75 mil is chump change.