Peter McNeal -- Former Cake Drummer's Wife Files for Divorce On Heels of Child Molestor Trial
Ex-Cake Drummer Peter McNeal
Wife Wants Divorce After
His Child Molestation Trial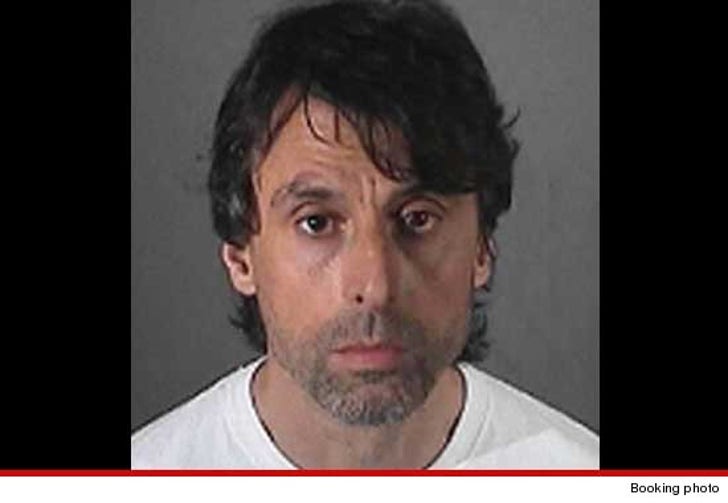 EXCLUSIVE
Peter McNeal -- former drummer for the band Cake -- narrowly avoided a conviction for child molestation last month, but he couldn't avoid divorce papers from his wife of 13 years ... TMZ has learned.
According to the documents filed in Los Angeles Superior Court, Jill McNeal cites "irreconcilable differences" -- and she's asking the court for sole physical custody of their two children, ages 10 and 8.
Peter was accused of molesting a 3-year-old girl at a Thanksgiving dinner back in 2009. A judge declared a mistrial last month after a jury was deadlocked 11-1 against McNeal.
In the docs, Jill says she's cool with Peter having visitation rights, and joint legal custody of the kids. However, she is asking the court to deny him the right to any spousal support.
McNeal's molestation case might be retried ... he's due back in court in August.