'Basketball Wives' Shaunie O'Neal -- I Didn't Fire Anyone!
'Basketball Wives' Shaunie O'Neal
I Didn't Fire Anyone!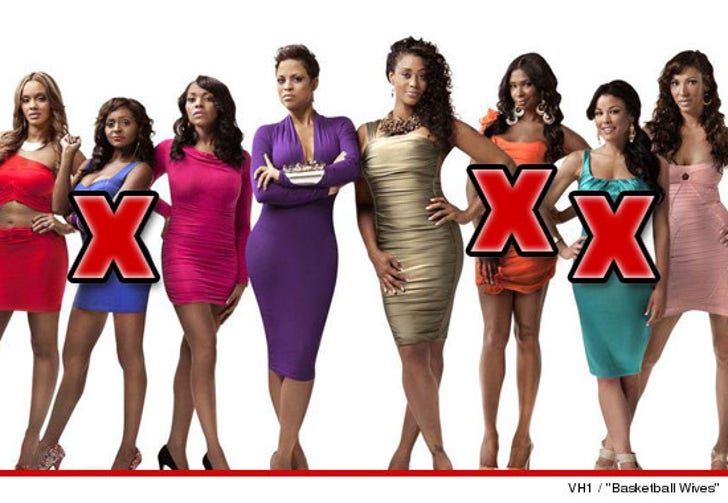 EXCLUSIVE
"Basketball Wives" star Shaunie O'Neal says it's not her fault three cast members were axed ... telling people she learned the news when everyone else did ... sources close to Shaunie tell TMZ
As TMZ previously reported, three major "BB Wives" were canned recently -- Jennifer Williams, Royce Reed and Kesha Nichols.
But Shaunie is telling friends, despite the accusations, the cuts were NOT made by her. Sources close to Shaunie (who, in addition to being on the show, serves as one of the executive producers) tell TMZ she was blindsided by the news.
We're told Shaunie says the show leaves her in the dark about everything after she butted heads with them over the violent direction the show was headed (i.e on-air brawls and cat-fights).
According to our sources, Shaunie is upset over the current situation and is willing to walk away from the series if it becomes something she no longer believes in.