Meat Loaf Impersonator -- You Can Have Your Website ... Cause I'm Not Fat Anymore!
Meat Loaf Impersonator
Take Your Stupid Site ...
I'm Not Fat Anymore!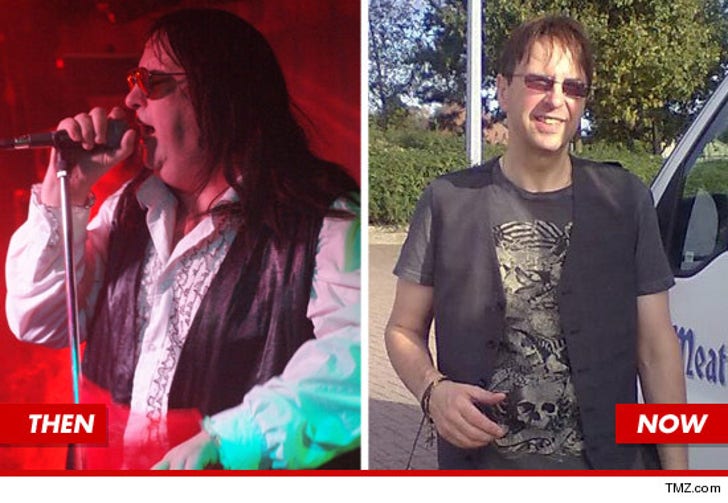 EXCLUSIVE
Meat Loaf can finally snatch control of his website from a Meat Loaf impersonator who says he's lost too much weight to continue copying the big man -- but it's gonna cost him.
As TMZ first reported, OG Meat Loaf is suing Meat Loaf 2.0 -- Dean Torkington -- claiming he's cybersquatting on MeatLoaf.org and misleading Loaf fans.
Torkington tells TMZ the real Meat offered him $2,000 for the site, but he wants something closer to $10,000. Torkington says he's only willing to part with the site because he's dropped about 168 lbs. ... hardly "Bat Out of Hell" shape.
Torkington says he wants the cash to promote his new gig -- Bruce Springsteen and Steven Tyler impressions.
Meat Loaf's reps haven't commented yet.