Disgraced Olympic Ref Boris Margeta -- I'm Sorry I Screwed Spain
Disgraced Olympic Ref
I'm Sorry
I Screwed Spain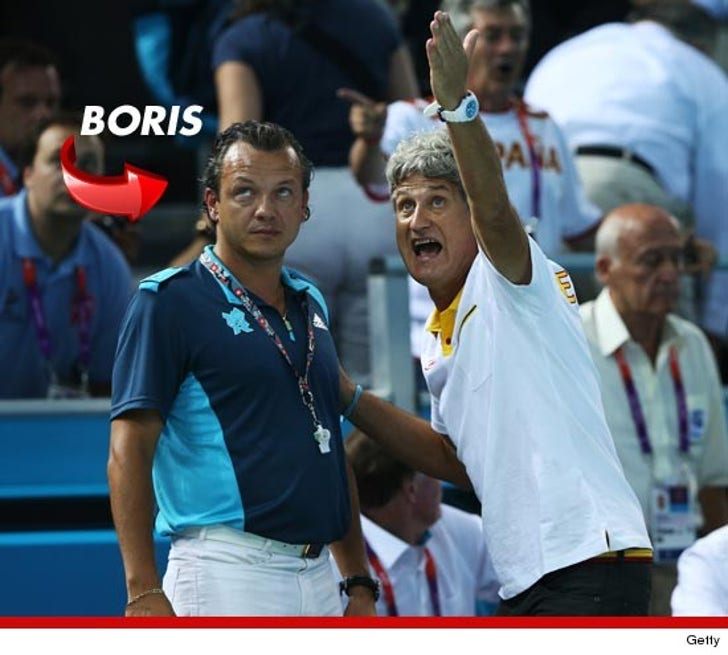 EXCLUSIVE
The Olympic water polo referee who was fired from the London Games for blowing a game-deciding call is taking FULL RESPONSIBILITY ... telling TMZ he wants to apologize to Spain.
In case you didn't know ... Boris Margeta was banned from officiating any more 2012 Olympic matches ... after he disallowed a goal that should have counted in Spain's July 31st match against Croatia.
TMZ spoke to Boris and he tells us ..."It was very bad. After I saw the replay I knew I made a mistake." He adds, "My apologies to Spain's team."
Spain lost the game 8-7 and Croatia went on to take the lead in their bracket.
The good news, Spain's still in the running to medal ... they finished 3rd in bracket play, securing them a spot in the quaterfinals.