Matthew McConaughey & Wife Camila Alves -- Still Stomaching Each Other
Matthew McConaughey & Wife
Still Stomaching Each Other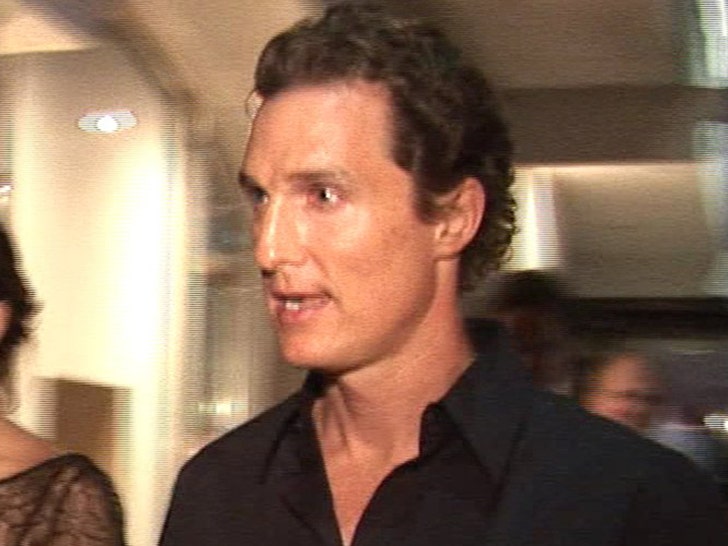 Despite being married, Matthew McConaughey has gone back to his old ways ... and went shirtless to show off his shredded ripped chest in Ibiza, Spain this weekend.
The 42-year-old "Magic Mike" hunk was joined on vacation by his gorgeous pregnant bikini-clad wife Camila Alves.
The sexy couple look belly happy to be expecting their third child.