White House Crashers Michaele & Tareq Salahi -- Officially Divorced
Michaele & Tareq Salahi
OFFICIALLY DIVORCED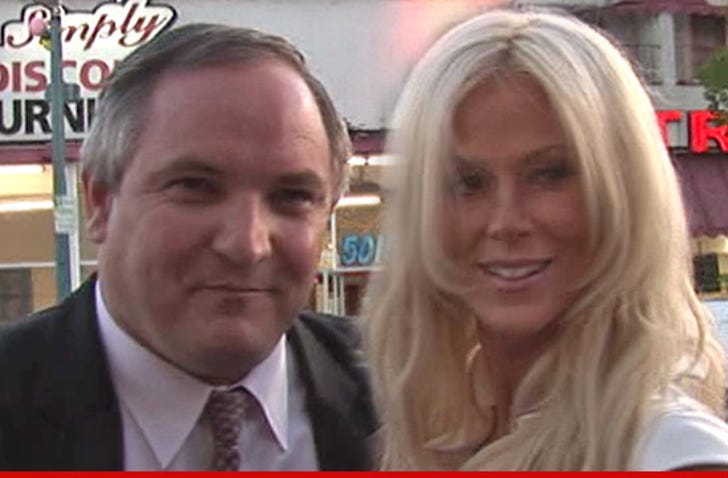 EXCLUSIVE
Michaele Salahi is no longer a dirty rock star-banging cheater -- because TMZ has learned, her divorce from Tareq Salahi has just been made official.
A Virginia judge signed the divorce decree yesterday, making Michaele and Tareq's split official in the eyes of the law. According to the decree, there is a pre-nup and a post-nup, which takes care of dividing all their assets.
You'll recall, it was a nasty split -- Michaele ran off with Journey guitarist Neal Schon last year and Tareq subsequently sued the guy for $50 million, claiming Neal bogarted his wife ... and ruined his life.
Tareq tells TMZ, "I do wish Michaele the best and now I can focus on my race for governor of Virginia."