Dick Vitale -- KEEP AMANDA BYNES OFF THE ROAD ... Baby!
Dick Vitale
KEEP AMANDA BYNES
OFF THE ROAD ... Baby!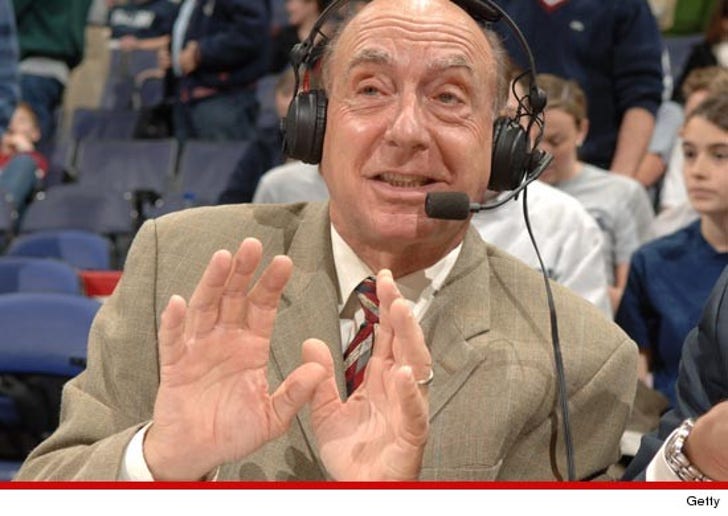 Breaking News
Dick Vitale cares about his fans ... that's why the legendary college basketball announcer has sent out a warning to L.A. drivers ... BEWARE AMANDA BYNES.
The 73-year-old went to his Twitter page this morning and wrote, "Oh keep this young starlet off the road - beware in LA area of Amanda Bynes."
He added, "She feels she is above the law - stop her b4 too late."
It's unclear why Vitale has taken a particular interest in the Bynes saga ... but hey, at least he cares.