Kim Kardashian -- Big Booty Cover-Up in Miami Beach
Kim Kardashian
Big Booty Cover-Up
in Miami Beach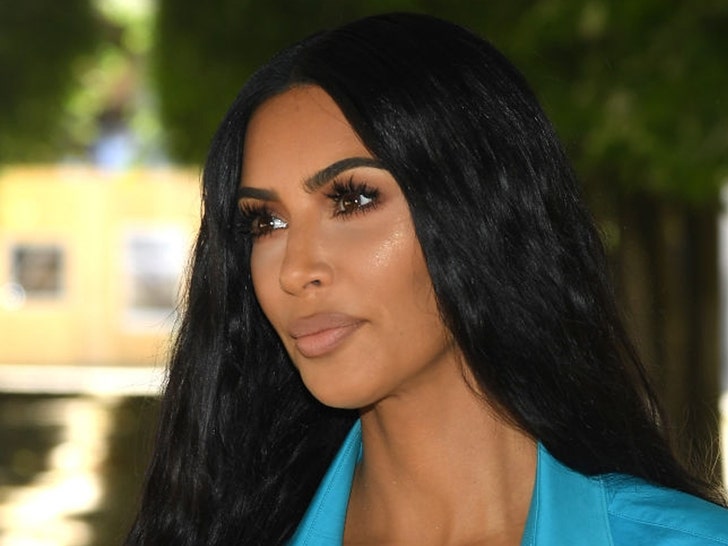 Getty
Kim Kardashian did the most unthinkable thing on the beach in Miami on Monday ... she wore a bathing suit ... but covered up her amazing badonkadonk.
Rockin' a sexy one piece suit that perfectly accentuated her gorgeous girls and tightly cinched her waist in ways no mere mortal could withstand, Kim cloaked her beloved booty with a long white shirt thing as she and big sis Kourtney enjoyed a walk on the beach.
Let's hope Kim comes to her senses soon and once again lets her beautiful backside roam free in the open.