Quincy Jones III -- I Didn't Steal Lil Wayne's Music for Documentary
Quincy Jones III
I Didn't Steal Lil Wayne's
Music for Documentary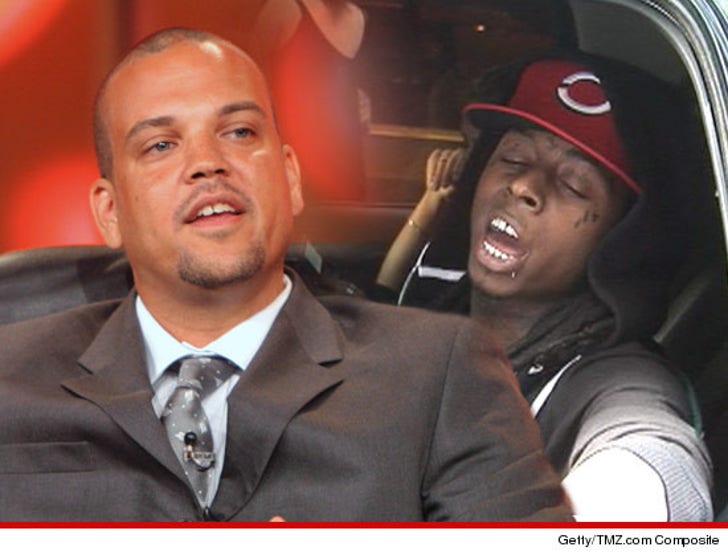 EXCLUSIVE
Quincy Jones III -- the filmmaker behind the 2009 documentary "The Carter" about Lil Wayne -- insists he did NOT steal the rapper's music to make the movie ... and now, he wants Weezy's lawsuit thrown out of court.

Quincy -- son of the legendary music producer -- just filed legal docs, responding to Lil Wayne's copyright infringement lawsuit against him, in which Wayne claims he never gave Quincy permission to use his music in the film.
It didn't help that Wayne also HATED the movie -- calling it a "scandalous portrayal" of him -- and then gave Quincy's lawyer hell in a hilarious deposition.
But Quincy's insisting he had the right to use several Weezy songs in the documentary -- including "Lollipop", "A Milli" and "Don't Get It" -- under the "fair use" doctrine because the music was necessary to tell the Lil Wayne story.
Quincy wants Wayne's lawsuit dismissed asap. He also wants Wayne to pay his attorney's fees.
Weezy has also filed a breach of contract lawsuit against QJIII -- and that case is set to kick off in court later today.