'Smallville' Star Sam Jones Released from Prison
'Smallville' Star Sam Jones
Released from Prison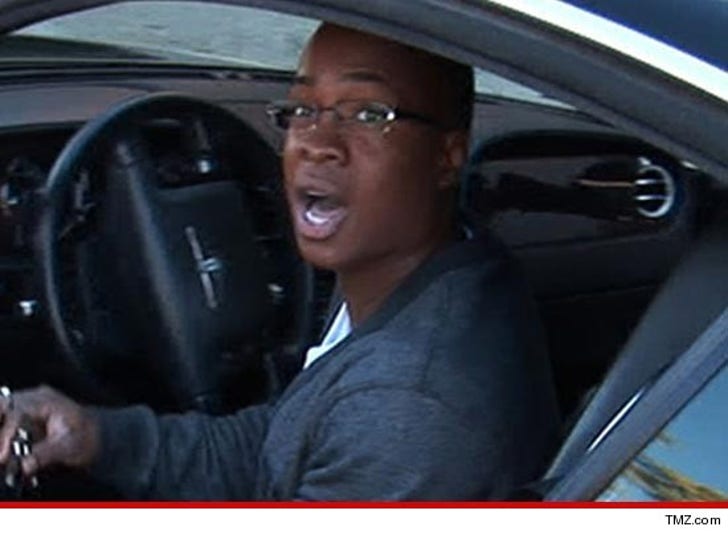 EXCLUSIVE
Former "Smallville" star Sam Jones was released from prison yesterday after serving nearly 10 months behind bars in a federal prison.
Jones pled guilty to conspiracy to sell more than 10,000 pills of Oxycodone and was sentenced to one year behind bars back in June 2011.
Jones checked into a low security facility out in Lompoc, CA back in December and walked out yesterday, after serving a few months shy of his one-year sentence.
Jones had previously told authorities he participated in the conspiracy to help a friend pay back a debt to the Mexican cartel.