Taylor Swift & Harry Styles -- Holding Hands at 4AM
Taylor Swift & Harry Styles
Holding Hands at 4 AM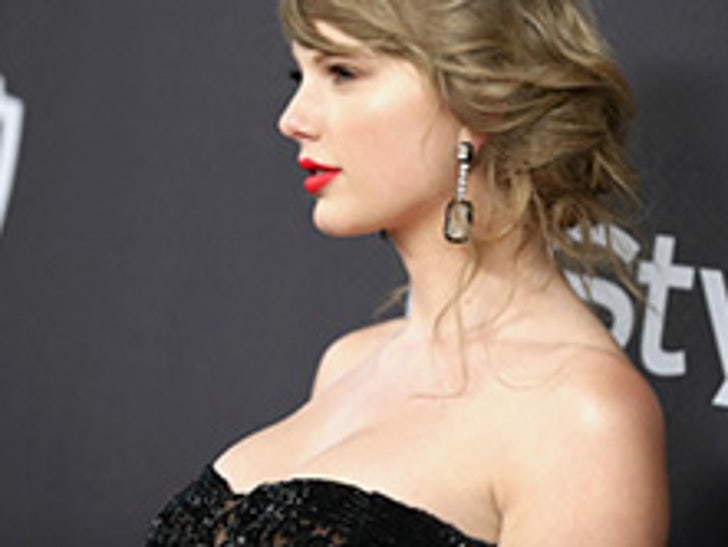 The canoodling has escalated to FULL ON PDA ... with country music dating machine Taylor Swift HOLDING HANDS with One Direction singer Harry Styles as they arrived to her NYC hotel in the wee hours of Tuesday morning.
As we previously reported, the two have been spending a lot of time together lately ... and took a romantic stroll around Central Park earlier this week.
If history repeats itself, "Haylor" will enjoy a few more weeks of dating bliss before things go sour, Swift writes a breakup anthem and moves on to the next unsuspecting hit maker.
Enjoy it while you can, young lovers.
10:00 AM -- Harry and Taylor left the same hotel moments ago, just minutes apart from each other.