Adrienne Maloof -- Date Night With ... Sean Stewart?
Adrienne Maloof
Date Night
with Sean Stewart?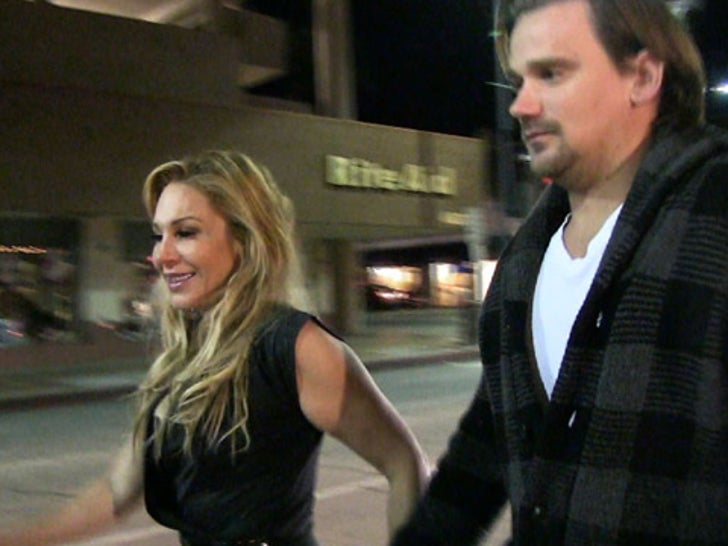 TMZ.com
Newly single "Real Housewives of Beverly Hills" star Adrienne Maloof has seemingly moved on with a new man (and he's barely a man) in the form of Sean Stewart.
Yes, it seems the new couple -- whose age difference is nearly 20 years -- went out for a night on the town, hitting up the popular Beverly Hills restaurant Crustacean last night.