Rachel Uchitel -- My Baby Is a Model!
Rachel Uchitel
My Baby Is a Model!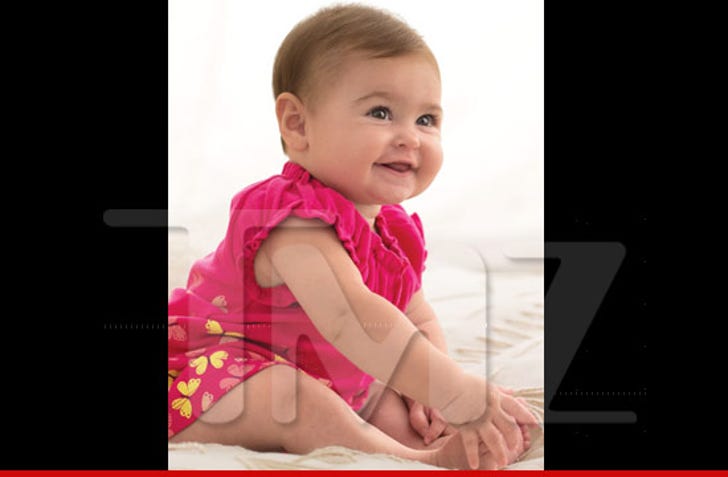 EXCLUSIVE
Rachel Uchitel doesn't need the money, but she's putting her baby girl to work anyway ... as a high-priced baby model ... TMZ has learned.
We're told Uchitel and hubby Matt decided to bring their daughter Wyatt into a modeling agency when she was 4-months-old ... after they kept getting compliments on how beautiful their baby was.
Sure enough, the agency signed her up and she's done two shoots for Tea Collection, a clothing line for children, and is making $150/hour. Rachel even had her first check framed.
Rachel doesn't cash checks under $10 million.