Mel Gibson -- POPE RAGE!!!!!
Mel Gibson
POPE RAGE!!!!!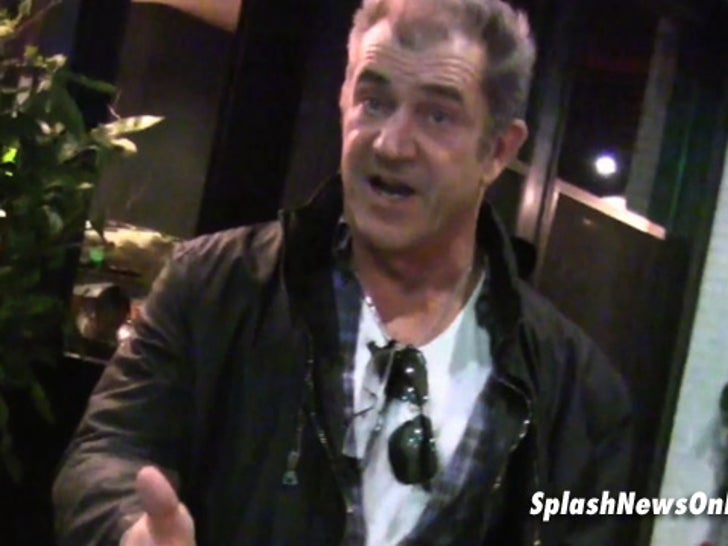 Mel Gibson had found himself in quite the pickle last night ... he was in a REALLY angry mood and didn't wanna talk ... but he also didn't want to blow off questions about the pope.
The result?? POPE RAGE!!!!
Watch as Mel tries to contain his anger while giving his honest opinions about Pope Benedict XVI's sudden resignation ... the first time a pope has stepped down in 600 years.
Apparently, Mel doesn't think the situation is something to get worked up about ... or is it?