Adrienne Maloof on Quitting 'Real Housewives' -- 'I Can Sleep Well At Night'
Adrienne Maloof
On Quitting Housewives:
'I Can Sleep Well at Night'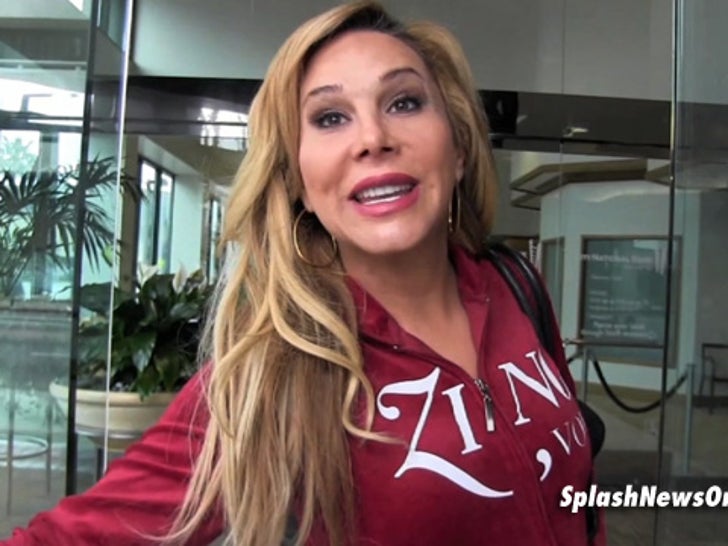 Adrienne Maloof just fired ANOTHER parting shot at the "Real Housewives of Beverly Hills" ... saying she can finally "sleep well at night" now that she's left the show.
As we first reported, Maloof quit "RHOBH" just a few weeks ago ... telling producers the intrusiveness was ruining her family and her personal life. We're told things between Adrienne and Bravo have turned "ugly" recently after she refused to appear on the reunion show ... and now it's clear, she's still pissed.
Just a few hours ago in Bev Hills, Maloof told a photog how excited she is to be away from all the drama ... and called her departure "a big relief."
Still, Maloof says her 15 minutes ain't up yet ... claiming she's got big plans in the works and urging her fans to stay tuned for the "second chapter of my life."