Alyson Hannigan's Stalker: Please Restrain Me!
Alyson Hannigan's Stalker
Please Restrain Me!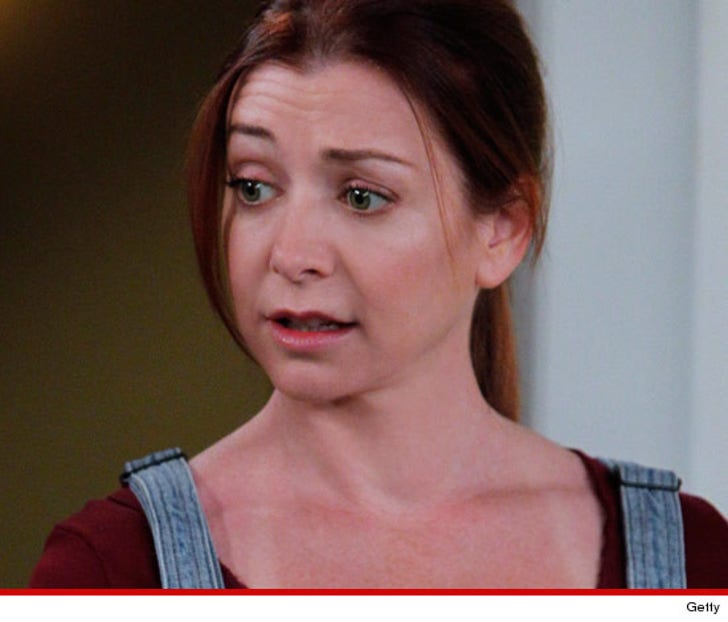 EXCLUSIVE
Alyson Hannigan's alleged stalker -- whom she claims is an unstable mental patient out for blood -- thinks she has a point ... he poses a serious danger to her.
TMZ broke the story ... the "How I Met Your Mother" actress obtained a temporary restraining order in February against John Hobbs ... who was allegedly sending her harassing messages online, and threatening to kill her.
What's worse ... she claims Hobbs was recently discharged from a mental hospital and is mentally unstable.
Hannigan was probably more persuasive than she thought ... because Hobbs isn't fighting her ... he's agreed to stay at least 100 yards from her and her family for the next 3 years.
The judge will make it official today. But the real question ... will Hobbs do what he promises?
Being a celeb can be scary.
10:00 AM PT -- The judge has just granted the restraining order, requiring Hobbs to stay 100 yards away from Hannigan for three years.