'Buckwild' Sex Tape -- Judge Orders Shae and Jesse's Porn DESTROYED!
'Buckwild' Sex Tape
Judge Orders Shae and Jesse's Porn
DESTROYED!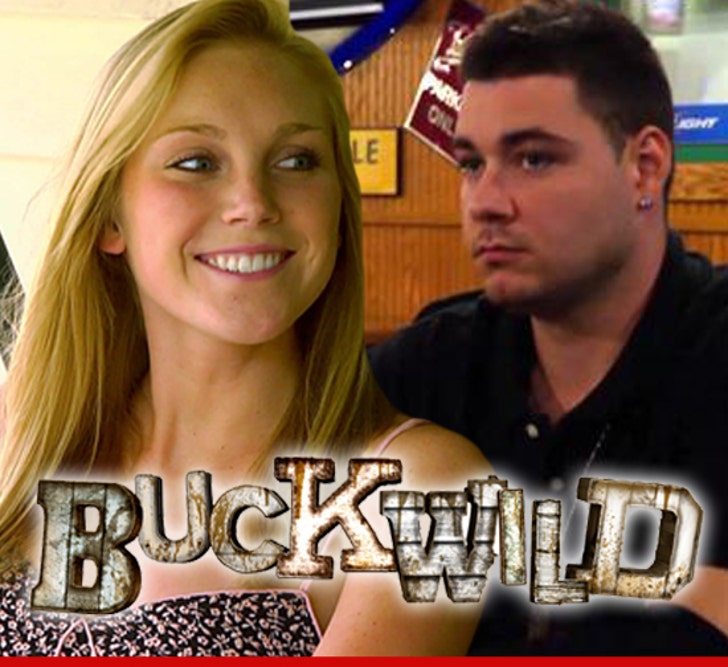 Breaking News
"Buckwild" stars Shae Bradley and Jesse J won't become porn stars after all -- a judge ordered their homemade sex tape DESTROYED ... after an emotional face-off between the reality show bumpkins.
Shae and Jesse met in a Kanawha County courtroom Monday ... where Shae was trying to get a permanent injunction to block Jesse from shopping or releasing the tape.
According to WCHS ... the judge sided with Shae, and ordered Jesse to destroy the video.
It probably didn't help that Jesse admitted in court he was just shopping the tape to "ruin her life."
Jesse claims he already burned the tape when he heard Shae was dragging him to court over it.
So the whole thing was a waste of time ... if you believe he didn't keep a copy.