'Buckwild' Star Shae Bradley -- I Was Offered Money and Cigarettes for My Sex Tape!
'Buckwild' Star Shae Bradley
I Was Offered Money & Cigs
For My Sex Tape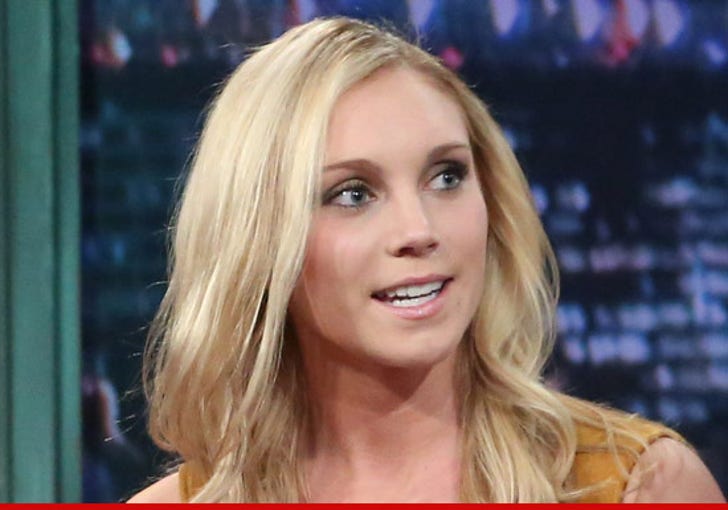 EXCLUSIVE
"Buckwild" star Shae Bradley -- whose latest role is in a hillbilly sex tape -- thinks it's her creep ex-bf Jesse J who's been pimping their homemade porn ... and she wants no part of it.
Shae tells TMZ ... "The materials are being used against me and it should be illegal. I am ashamed of my mistake and deeply regret it."
She may want to reconsider ... TMZ has learned YouPorn.com is willing to pay Shae $50,000 in cash if she'll sign off. To sweeten the deal they'll throw in a year's supply of cigarettes ... any kind her hillbilly heart desires. But Shae tells us ... "No way."
But sounds like Shae wants more than smokes and dead presidents to let the vid go public.