'Battlefield America' Director Sued -- I Lost $10,000 On Your Terrible Movie!
'Battlefield America' Lawsuit
I Lost $10,000
On Your Terrible Movie!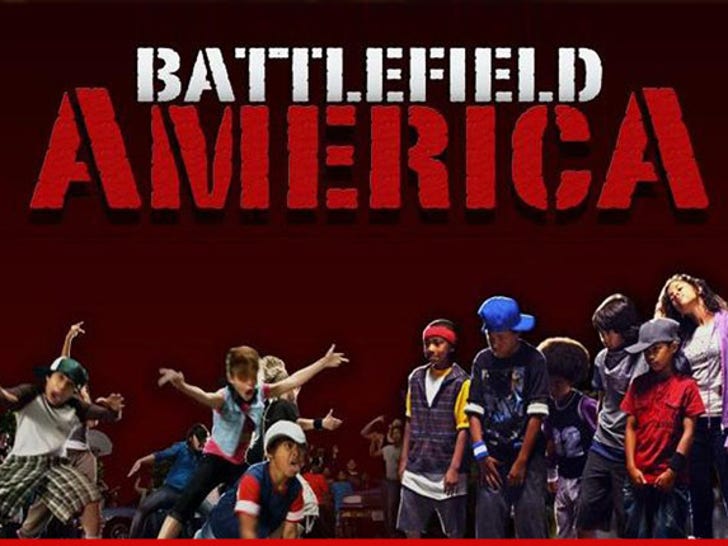 DON'T INVEST IN CRAPPY MOVIES ... a hard lesson learned by a single mother who's suing to recover $10,000 from the director of an epic flop.
The woman is going after director Chris Stokes in small claims court, claiming she loaned him $10K to complete "Battlefield America" ... a flick about an underground dance competition. She says she was promised she'd get the $$$ back within 30 days.
But shocker, the movie flopped -- making a pathetic $172,000 in theaters -- and she says she hasn't seen a penny. The woman, Crystal Wade, says she's made repeated demands for repayment ... to no avail.
Our calls to Chris weren't returned ... a trial's been set for next month.
The real slap in the face ... Crystal says Chris has since raised significant capital for his new film ... without repaying his old investors.
If true ... Chris has a future in Hollywood!