Lil Scrappy -- Checks Into Rehab For Marijuana
Lil Scrappy
In Rehab
For Marijuana Addiction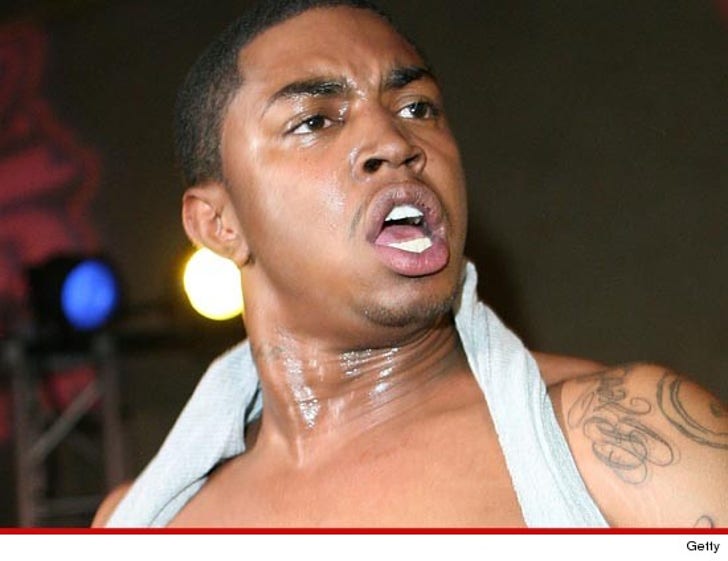 EXCLUSIVE
Lil Scrappy is desperate to kick his lil marijuana-loving ways, and to avoid jail -- the rapper officially checked into rehab for ganja addiction ... TMZ has learned.
We broke the story ... Scrappy failed a court-ordered drug test recently, when his urine test came back positive for weed. Afterward, Scrappy claimed he was addicted to the sticky icky and wanted to get help.
Now, his lawyer tells TMZ ... Scrappy voluntarily entered a rehab facility in the Atlanta area Thursday night and will remain there at least until his next hearing on June 16 -- when he's hoping the judge will show him leniency.
We're told the place is no walk in the park -- 6:30AM wake-up, 10PM curfew, group therapy, one-on-one therapy, NO cell phone or laptop ... and NO visitors for the first 2 weeks.
Side note for Scrappy: group therapy can be a bitch ...