Dodi Fayed's Dad Sues Paul Anka, Claiming 'My Way' Is B.S.
Dodi Fayed's Dad
Sues Paul Anka
'My Way' Is B.S.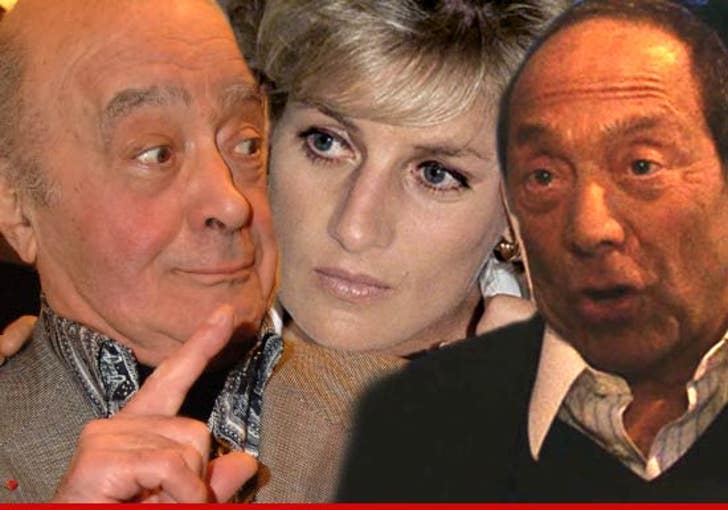 EXCLUSIVE
The billionaire father of Dodi Fayed is suing music legend Paul Anka, claiming the singer defamed him in his autobiography by trashing Dodi and claiming daddy Mohamed Al-Fayed was always there to clean up his messes.
According to the lawsuit, obtained by TMZ, Anka's stories in his book, "My Way," falsely portray Dodi as "a womanizing, drug-using deadbeat and criminal." According to the suit, Anka falsely claims Mohamed regularly stepped in to protect his son ... in one case agreeing to pay "hush money" to Anka over a loan he made to Dodi.
According to Anka, Dodi had $150k seized at U.S. Customs and was scared his dad would find out, so he convinced Anka to front him a loan for the cash. Anka claims Dodi paid it back with a rubber check, and Mohamed ended up agreeing to pay the loot out of fear Anka would blow the lid on Dodi's Customs problems.
According to the suit, Anka went on to talk about what a screwup Dodi was ... claiming Mohamed ended up having his son banished from L.A. because Dodi was so out of control.
Anka's not scared, telling TMZ "We have the evidence. We're very confident in this. Everything is true."