Miley Cyrus on Dating Justin Bieber -- 'It's Impossible ...I'm Engaged'
Miley Cyrus
on Dating Bieber
'It's Impossible ... I'm Engaged'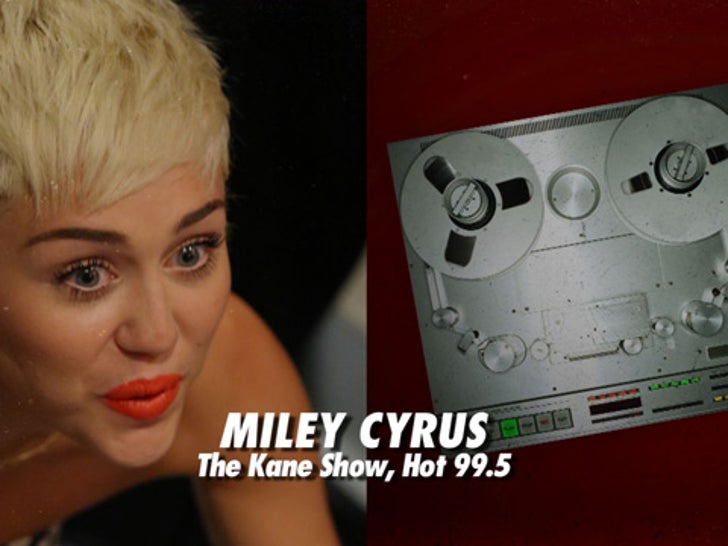 Miley Cyrus says it's "impossible" that she's more than friends with Justin Bieber ... despite the public flirting ... 'cause she's currently engaged to someone else.
Miley called in to Hot 99.5 in D.C. this morning ... and actually responded when the DJ asked if the photos on TMZ showing Miley and Bieber flirting in public this weekend prove they're "more than friends."
Her response: "I'm ENGAGED!" she said, chuckling. "I'm engaged. That is impossible."
It's an interesting statement for two reasons -- first, it clears up the rumors that she broke things off with Liam Hemsworth.
Second, when it came to being more than friends with Justin ... her answer isn't exactly a strong "no."