'Battlefield America' Director -- Ordered to Pay $10,000 for Crappy Movie Experience
'Battlefield America' Director
Ordered to Pay $10,000 for
Crappy Movie Experience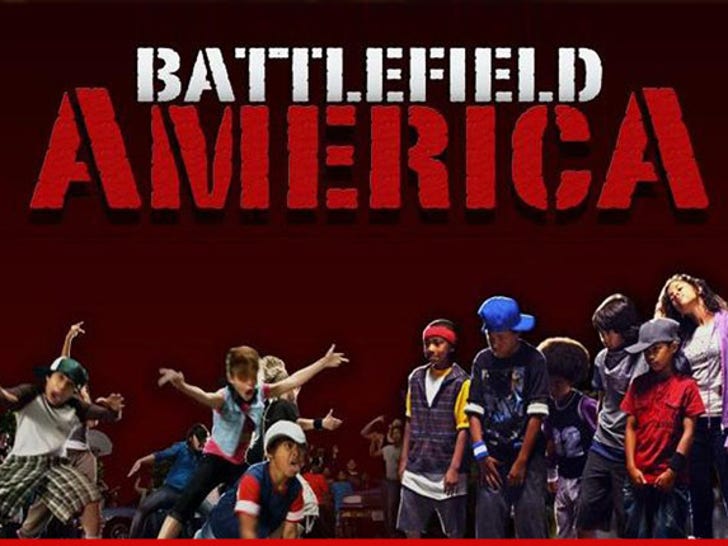 Just when you thought that epic dance movie flop "Battlefield America" couldn't lose any more money ... the film's director has just been ordered to pay $10,000 for screwing over one of the flick's investors.
As TMZ first reported, director Chris Stokes was sued in small claims court by a single mother, who claimed she invested $10,000 in his movie ... believing she'd be repaid in 30 days ... but the money was never returned to her.
Lo and behold, Stokes blew off her lawsuit -- and earlier this week, a judge entered a default judgment in the woman's favor, awarding her the $10,000 plus court costs.
It's another crippling financial blow to the filmmakers -- who dumped a reported $15 million into the picture, which later raked in only $172,000 in theaters.
The woman tells TMZ, "I simply want Christopher Stokes and team to make things right and pay what they owe me."
Stokes tells us the case eventually dismissed his name from the claim adding ..."It is very unfortunate that my name was falsely brought into this situation. It's even more unfortunate that a person would try to damage my name and reputation in such a way."
He adds ... "I am just glad the judge realized the false nature of the claims, dismissed the case and removed my name from this case altogether. My name has been falsified many times in the press and I work hard to fight these types of situations because of my love for my children and family. I had nothing to do with whatever happened and I'm glad that the parties involved were able to settle their differences."