Aaron Hernandez -- Cops Searching NFL Star's House Again
Aaron Hernandez
Cops Searching NFL Star's House ... Again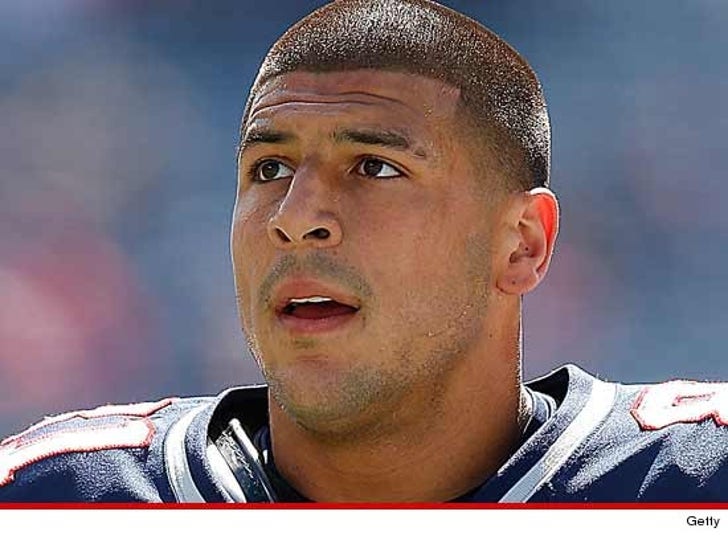 Breaking News
Cops today entered the home of Aaron Hernandez for the second time this week in connection to the homicide of Odin Lloyd.
Law enforcement arrived Saturday afternoon to Hernandez's Massachusetts home with two police dogs and what appeared to be evidence gathering equipment, according to reports.
The Patriots' tight-end is being investigated​ in connection to the recent murder of Odin -- a semi-pro footballer who was found shot dead Monday near Hernandez's home. Cops previously searched the home Thursday.
According to reports, law enforcement is investigating three specific things: why Hernandez's security system was destroyed, why he handed his cell-phone to cops in broken pieces and why he hired a cleaning crew on Monday to scrub down his house ... all items which could have contained key pieces of evidence.
Police left Hernandez's house at approximately 5:45 PM ET, carrying approximately 15 bags of apparent evidence.