Ice Cube DESTROYS Dwight Howard -- We Don't Need 'B*tches' on the Lakers
Ice Cube
DESTROYS Dwight Howard
We Don't Need 'B*tches' on the Lakers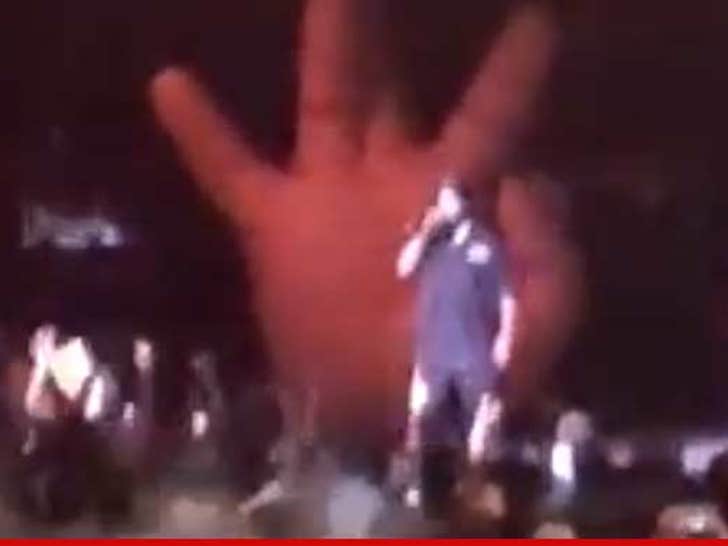 ** WARNING -- VIDEO CONTAINS EXPLICIT LANGUAGE **
Ice Cube is a Los Angeles Lakers superfan ... and apparently, he doesn't take kindly to Dwight Howard running out on his team -- 'cause the rapper OBLITERATED the NBA star during a live show ... and it was incredible.
Cube was on stage at the Greek Theater in L.A. over the weekend -- when he blasted "Dwight Coward" mercilessly.
"F**k Dwight Howard ...we don't need no punk ass motherf**kers on our team."
He continued, "We don't need no bitches on our team homie."
Cube adds, "Kobe will win another championship before Dwight Howard ever sniffs one."
After the rant, he told the crowd ... "I'm glad I got that off my chest."