Simon Cowell -- I'm Crazy About Lauren and the Baby!
Simon Cowell
I'm Crazy About Lauren
And the Baby!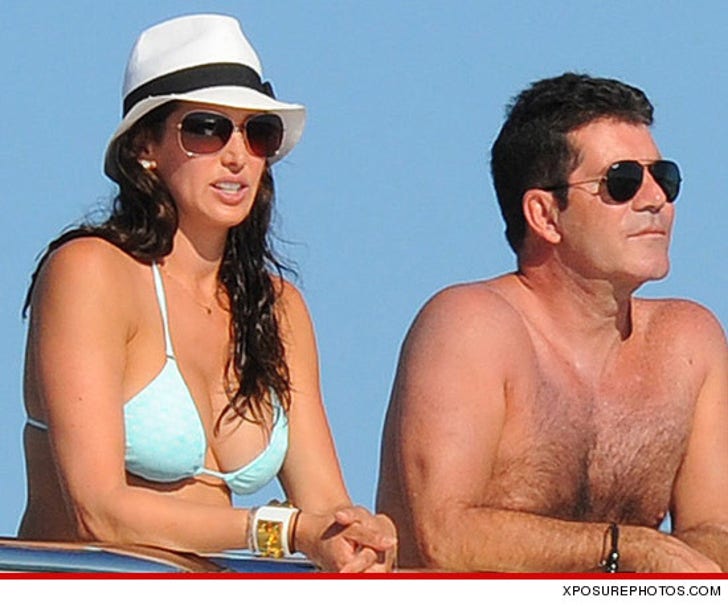 EXCLUSIVE
Simon Cowell is solely focused on Lauren Silverman and their unborn baby -- despite allegations of betrayal from her estranged husband ... sources close to the couple tell TMZ.
We're told Simon is saying privately that his baby will "want for nothing." He will gladly provide for the child, and not just financially. Simon is saying he will be a committed, fully-involved parent and says he wants a big role in raising the child.
As for Lauren ... people who know Simon say he's never been happier than when he's with her.
Simon is telling friends he knows the situation is "complicated," but he's very confident it will all pass and his relationship with Lauren will endure this situation