Chris Brown -- Run-In With Cops Weakest Ever (For Chris)
Chris Brown
Run-In With Cops is
WEAKEST EVER (For Chris)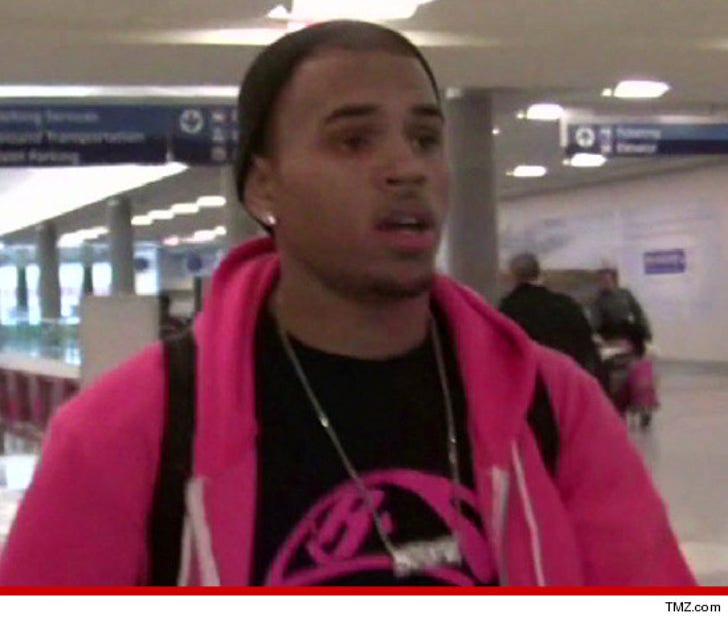 EXCLUSIVE
Cops were called to Chris Brown's L.A. house last week after his neighbors complained he was making too much noise ... by talking too loud.
Law enforcement sources tell TMZ ... the non-emergency happened early Wednesday morning around 3 am. Cops responded after CB's uptight neighbors complained that he and his friends were outside speaking at decibels above their comfort level.
We're told the boys in blue had a chat with Chris about the situation. Our sources say Chris was super cooperative and ushered everyone inside the house stat.

Stand down Mark Geragos -- your services will not be required. This time.