Scott Thorson -- Liberace's Ex-Lover BUSTED For Meth
Scott Thorson
Liberace's Ex-Lover
BUSTED FOR METH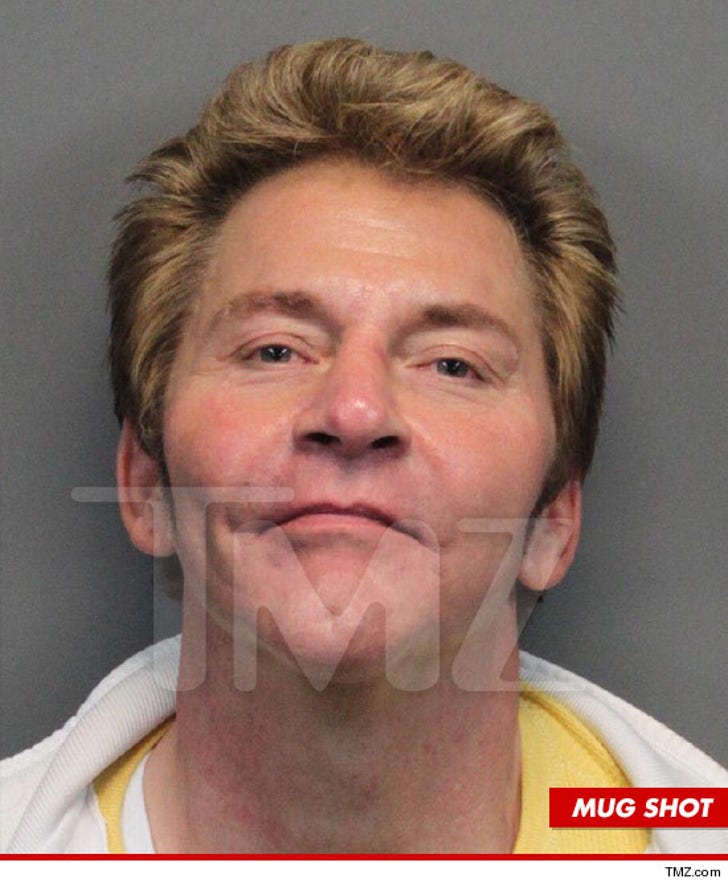 EXCLUSIVE
Scott Thorson -- Liberace's one-time boyfriend who was portrayed by Matt Damon in "Behind the Candelabra" -- is back in jail because of a dirty drug test .... TMZ has learned.
Law enforcement sources tell us Thorson was popped for violating probation... after he FAILED a random drug test. Sources close to Scott tell TMZ he tested positive for meth ... a drug he's struggled with for years.
FYI -- Thorson had recently gotten out of the slammer for a burglary and identity theft conviction.
Thorson suffers from stage II colon cancer. Dennis Hof -- who runs the famous Bunny Ranch brothel in Nevada -- has been helping Thorson and even got him out of jail recently so he could get proper medical treatment.