Liberace's Ex- Lover -- I'M A DRUG ADDICT ... Please Don't Send Me to Prison
Liberace's Ex- Lover
I'M A DRUG ADDICT
Please Don't Send Me to Prison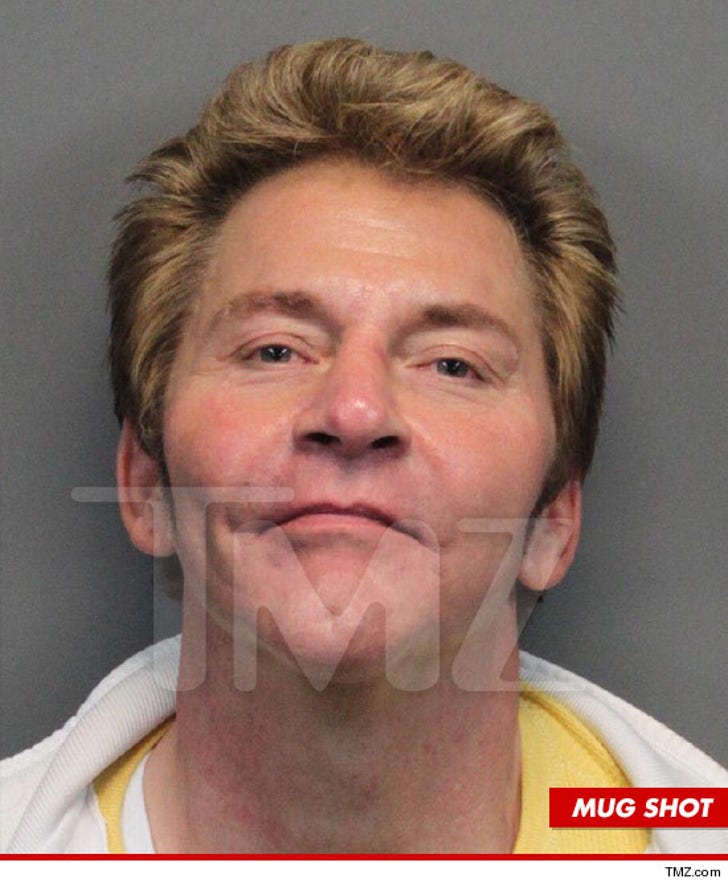 Breaking News
Liberace's ex-lover Scott Thorson -- famously portrayed in "Behind the Candelabra" by Matt Damon -- caught a HUUUGE break in court today when a judge agreed to send him to rehab instead of prison after failing a drug test.
It's a big deal considering Thorson is currently on probation stemming from a burglary and ID theft conviction -- and if his probation was revoked, the judge could send him to prison for up to 20 years.
But during the hearing in a Nevada courtroom, Thorson admitted he's a hardcore drug addict and begged the judge for a second chance to complete a court-ordered rehab program.
The judge made it clear he's not impressed with Thorson's "so-called celebrity status" -- but agreed to spare him from the big house this time, if he completes treatment.
However, the judge also warned Thorson that this will be his last chance -- and if he screws up again, he's going straight to the slammer. Do not pass go. Do not collect $200.