Nicole Kidman CREAMED By Photog On Bicycle ... Crash Caught on Tape [VIDEO]
Nicole Kidman
CREAMED BY PHOTOG ...
CAUGHT ON TAPE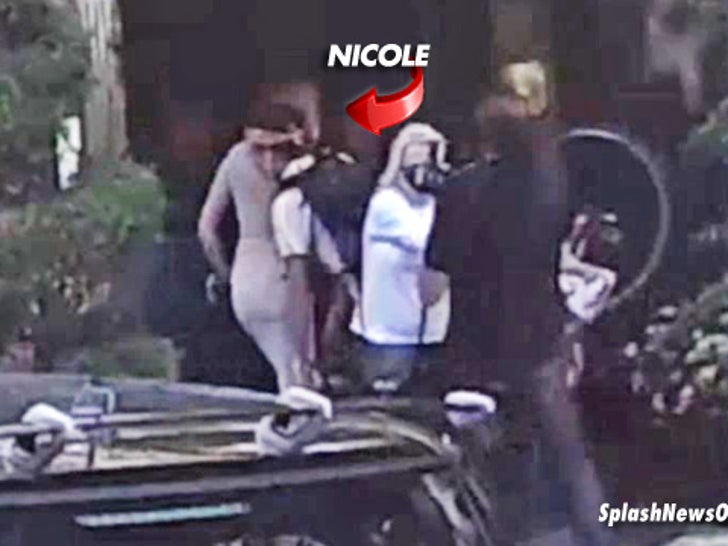 YOU GOTTA SEE THIS VIDEO ... IT'S CRAZY.
TMZ has obtained video of a paparazzo on an out-of-control bicycle Thursday ... careening into Nicole Kidman and knocking her flat on her butt -- and he was going FAST.
You see photog Carl Wu trying in vain to stop as he careened into Nicole outside the Carlyle Hotel in NYC. You also hear Nicole screaming about pressing charges, and Carl profusely apologizing.
FYI, Carl wasn't arrested because cops said it was just an accident -- but he was cited for riding his bike on a sidewalk.
Amazingly ... Nicole wasn't injured.