Russell Simmons GF -- Please Find My Dog! -- 'I'm FREAKING OUT!'
Russell Simmons GF
Please Find My Dog!
I'm 'FREAKING OUT!'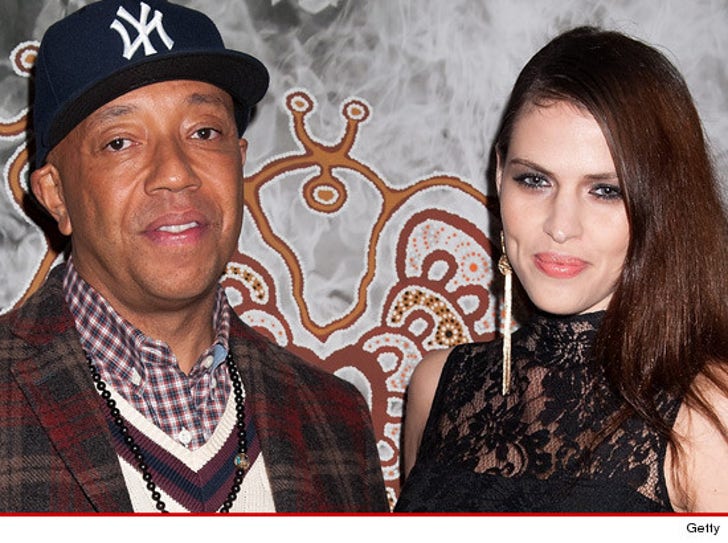 EXCLUSIVE
Russell Simmons' girlfriend Hana Nitsche is heartbroken ... and "freaking out" because her pet Chihuahua, Ivy, DISAPPEARED three days ago ... and she's hoping a HUGE reward -- $5,000 -- will help bring Ivy back.
Hana -- a German fashion model -- is plastering reward posters all over town ... and bombarding social media with desperate appeals to find her dog -- which vanished Tuesday near Doheny Drive in West Hollywood.
Her tweets have gotten increasingly frantic: "My heart is in so much pain!!" ... "I'm really freaking out!!!" ... "I'm really getting desperate."
Russell has joined the search, too ... posting Ivy's pic and the reward offer on Twitter.
So, if you can read this Ivy ... COME HOME!!!