Rapper Pras -- Double Booked -- And DOUBLE-CROSSED!
Pras Sues
I Got Double Booked
And DOUBLE-CROSSED!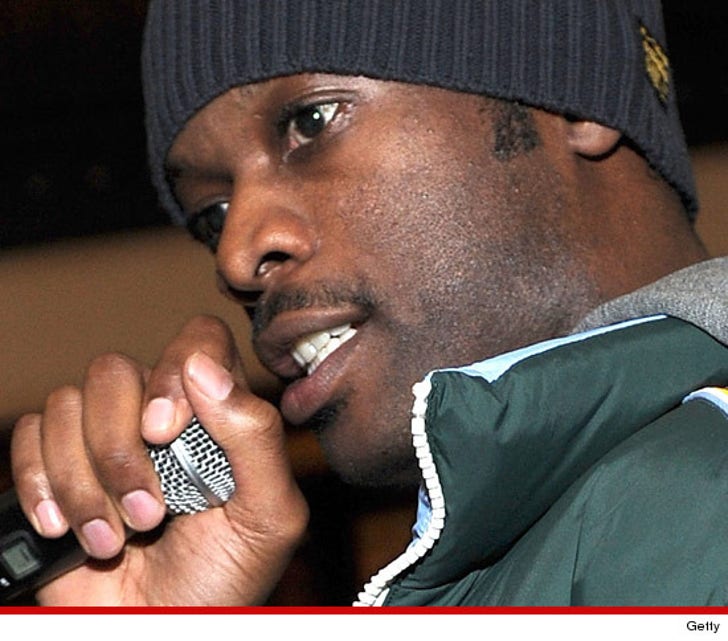 EXCLUSIVE
Rapper Pras -- co-founder of The Fugees -- says he's been cheated out of thousands of dollars ... double-crossed by two guys who took his money and then robbed him of studio time.
Pras filed suit in small claims court in Los Angeles County -- using his full name, Prakazrel Samuel Michel -- claiming he paid Jason Gluz and Chasen Spellman $5,600 to rent their North Hollywood recording studio ... but never got to record because they double-booked the studio
Plus, he claims the guys refused to give his money back.
Pras is suing them for $9,000 -- the $5,600 rent ... plus the cash he shelled out for hotel and airfare to L.A. for the studio session.
We caught a pretty fired up Pras last week ... right after he'd gone to police, attempting a file a complaint against the studio.