Kim Kardashian -- I Wasn't Exactly In Hiding
Kim Kardashian
I Wasn't Exactly In Hiding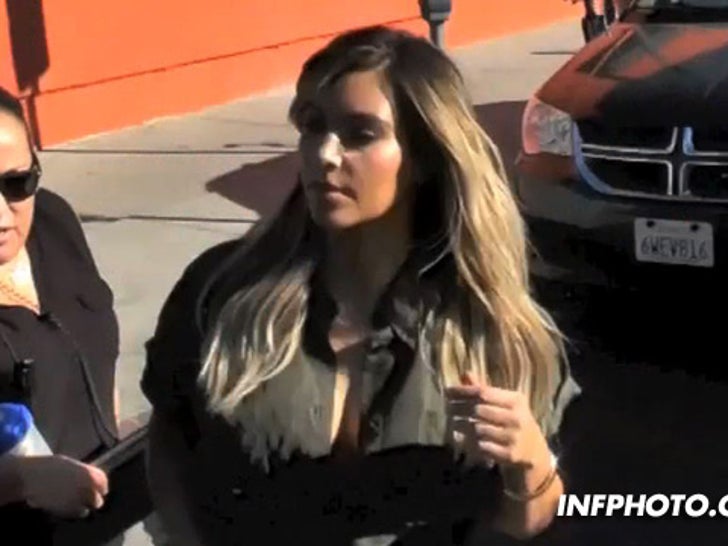 Kim Kardashian says she hasn't been in hiding since the birth of North West ... it's debatable.
Kim was leaving a Sherman Oaks restaurant when one of the photogs asked her how it feels to be out of hiding. Her response is interesting.
The Hollywood post-baby game is to dump a lot of weight before stepping out in public. It's been 3 months since the kid was born and we've hardly seen Kim. She's definitely trimmed down and is pretty much back to being herself.
No surprise ... she's mum on Lamar.