'Intervention' Star -- Justin Bieber's an Addiction-Mocking Ass
'Intervention' Star
Justin Bieber's an Addiction-Mocking Ass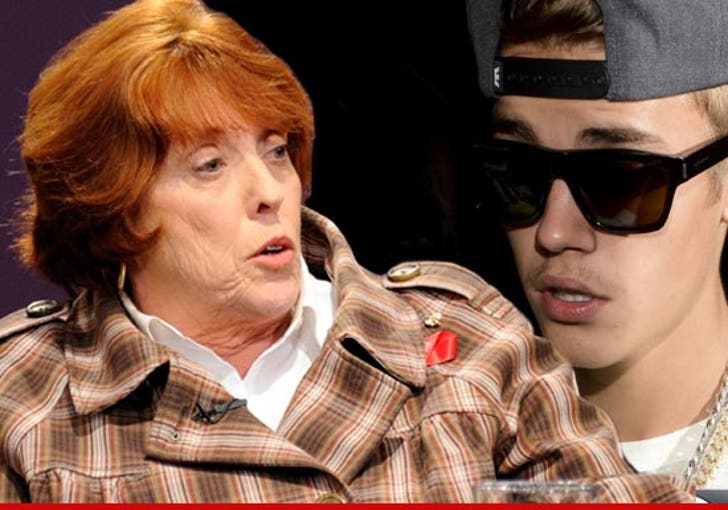 EXCLUSIVE
"Intervention" star Candy Finnigan is ENRAGED at Justin Bieber for being an insensitive punk with no respect for other people's problems .
Finnigan blasted Bieber's recent Instagram video ... which made fun of crack and alcohol addict Rocky Lockridge for crying during his rehab session with her.
The addiction specialist tore into Biebs even more, "We can only pray that when, not if, Justin needs an intervention ... that someone as loving as Rocky's family will be there for him."

In Justin's defense -- the clip of Rocky crying went viral after it aired back in '10 ... becoming the brunt of YouTube jokes.