'Breaking Bad' -- Artificial Sweetener Co's Mum On Tampering
'Breaking Bad'
Artificial Sweetener Co's
Mum On Tampering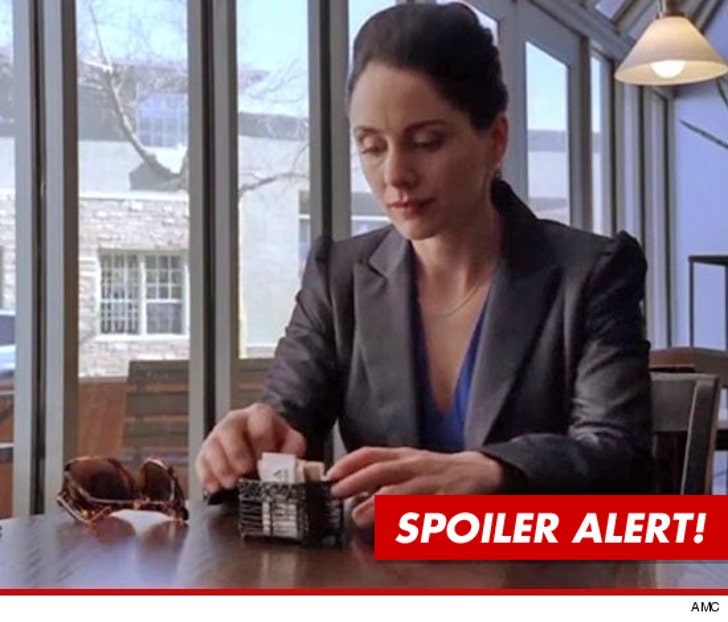 EXCLUSIVE
Artificial sweetener companies appear to be in lockdown mode over the scene in the "Breaking Bad" finale -- where Walt tampers with a packet of Stevia and infuses it with the deadly Ricin.
It seems relevant to ask the companies for their opinions, given what happened in the '80s with Tylenol tampering. So we made the rounds for comment, and found the companies aren't even trying to be artificially sweet.
-- Sweet 'N Low. They were just plain rude. After a PR person said she hadn't watched the show, we explained what happened and asked if they had an opinion about the possibility of product tampering. The woman laughed and hung up on us ... twice. Yeah, we're a little persistent.
-- Stevia. They don't manufacture artificial sugar packets, but they do sell their product to companies that do. The rep initially told us there was a conference call scheduled later today where they would talk about how the episode might affect their stock. During the same call -- 5 minutes later -- the rep denied saying anything about a stock call and then hung up.
-- Equal and Splenda were unavailable for comment -- all day.
BTW -- Stevia went up 9.2%, from 15 cents a share, to 16.4 cents a share.