Mary J. Blige Lawsuit -- I'm A First Class Star -- So Treat Me Like One
Mary J. Blige Lawsuit
I'm A First Class Star
So Treat Me Like One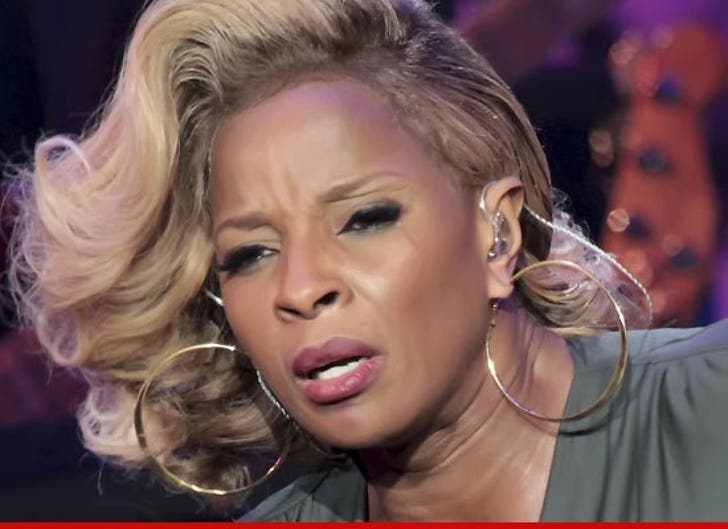 EXCLUSIVE
Mary J. Blige is a big star who deserves to be treated like a big star and if you try to sue her ...she will try to crush you in court like the big star that she is -- at least that's how it seems in new legal docs.
MJB is firing back at Vision Entertainment Worldwide -- a company that sued her for bailing on a concert last December ... to the tune of $145K which was her advance.
Mary's response -- sue me ... sue you! In her countersuit, MJB says if anybody breached the contract ... it was VEW -- because it failed to provide first-class air travel for her and her crew ... because that's what an artist of her stature deserves.
She has absolutely no plans to give back the $145K ... in fact ... she's demanding the company pay her the balance of the deal -- $105,000.